Anything and everything related to SEO can be found here - from industry updates to search engine algorithm changes, technical SEO to backlink building, find actionable and impactful SEO advice for businesses here.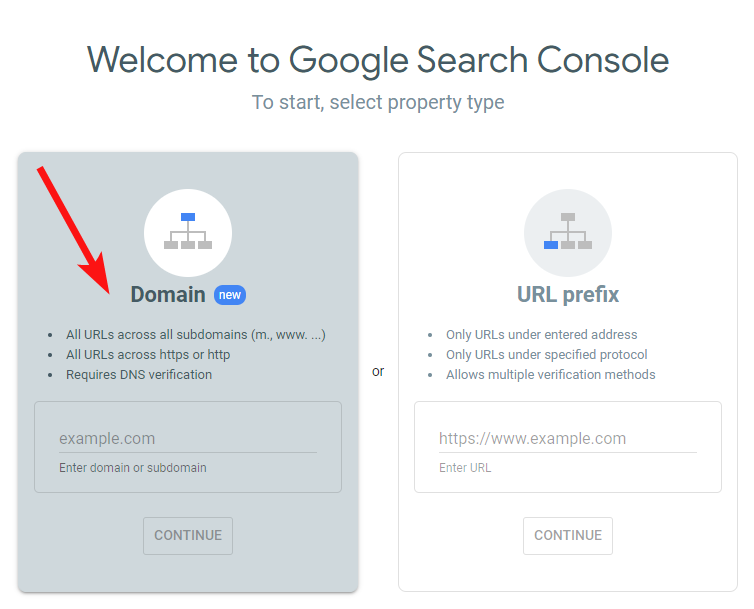 Posting this publicly in the hope that it helps anyone that has struggled with this particular problem - it's not…
Had enough reading about technical SEO? Take a look at the other posts on SEO Specialist Matt Tutt's
blog
.