From reducing wasted PPC budgets in Google Ads through to diagnosing fetch and render issues with Googlebot, you can read my insights on various elements of SEO and PPC here as well as thoughts and opinions about working remotely as an SEO specialist paid search and an affordable digital marketing consultant.
I'm always open to feedback and other blog post ideas - you can get in touch with me over on Twitter, or just send me a message here.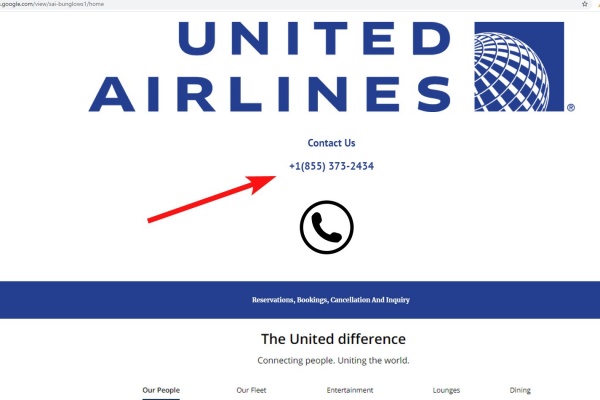 By
Matt
May 19, 2020
This isn't a very happy topic to write about today - but I felt it was still worth sharing. Recently I'd noticed a…
Once you've taken a look at my blog posts you may also like to read up about my PPC and SEO services that I offer remotely. You can also read more about me and my own background in digital marketing on my about me page.
If you're interested in reading about search marketing for Hotels you'll want to check out that link to see my interviews with a range of marketing consultants within the travel sector.